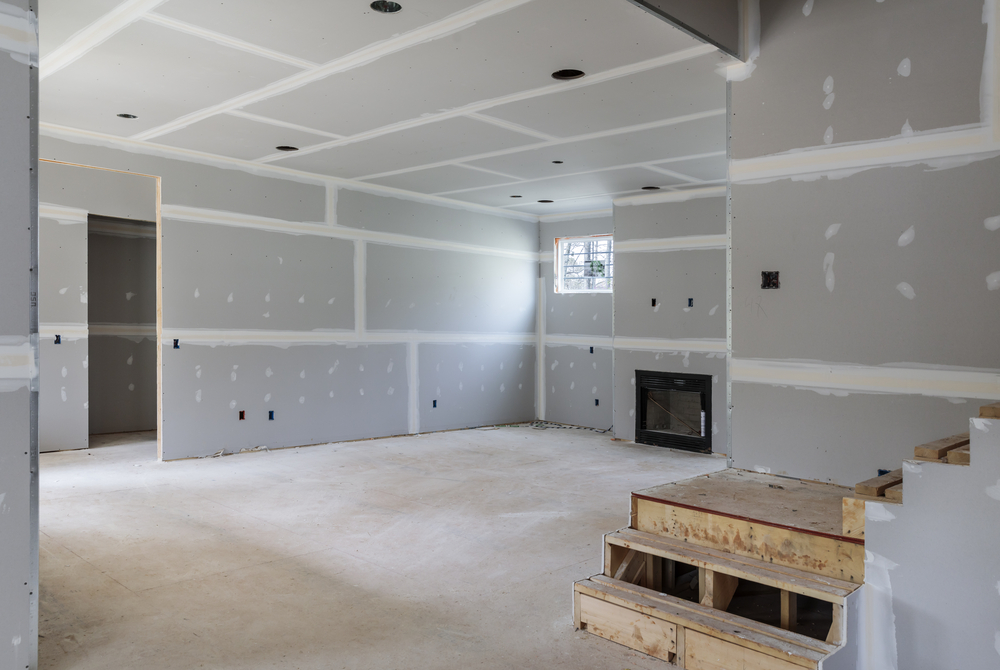 While not all Portland homes have basements, many of those that do are either unfinished, underutilized spaces or outdated, shag-carpeted time capsules in need of a refresh. There are several key considerations when planning...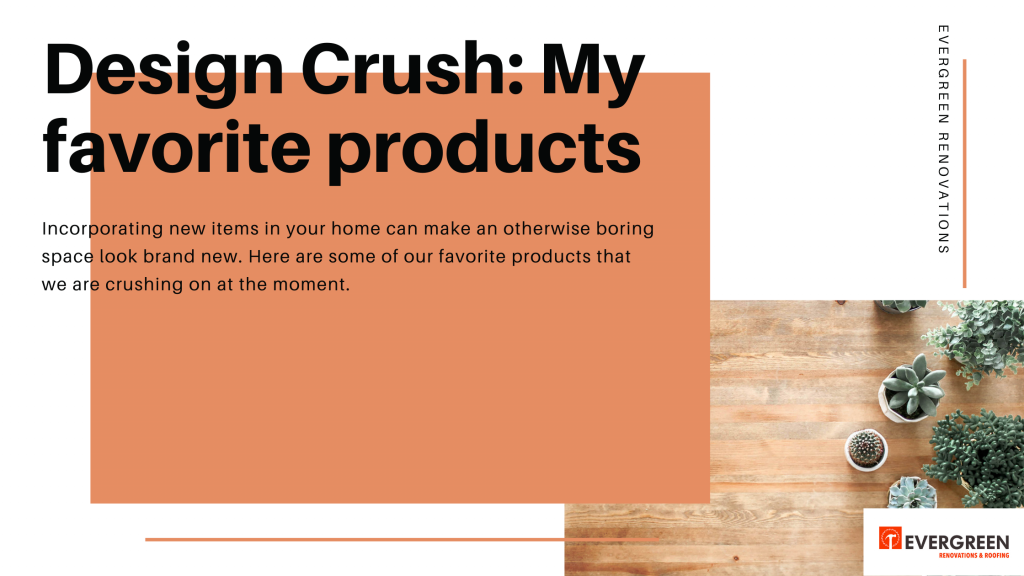 Incorporating new items in your home can make an otherwise boring space look brand new. Here are some of our favorite products that we are crushing on at the moment....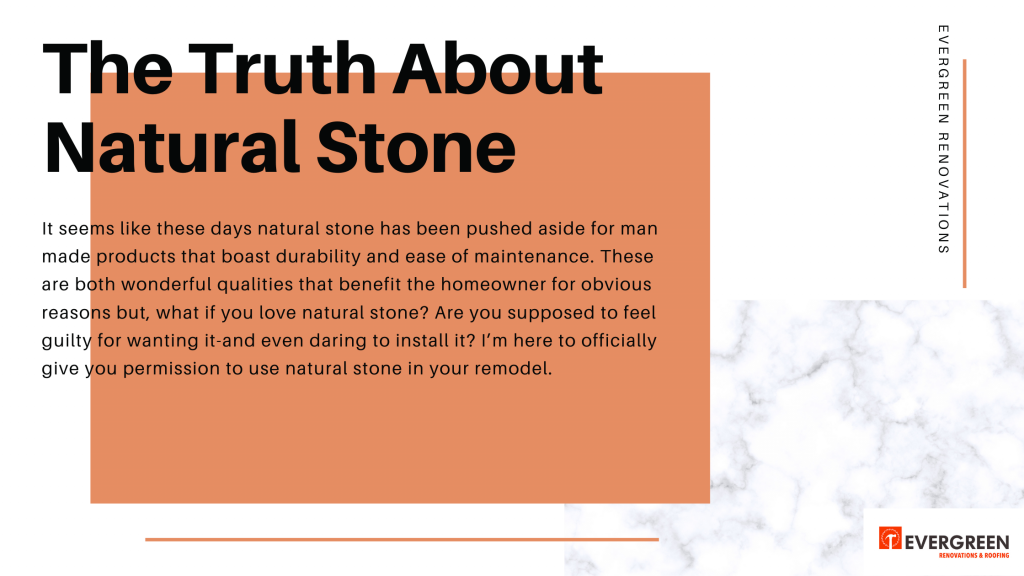 It seems like these days natural stone has been pushed aside for man-made products that boast durability and ease of maintenance. These are both wonderful qualities that benefit the homeowner for obvious reasons but, what if...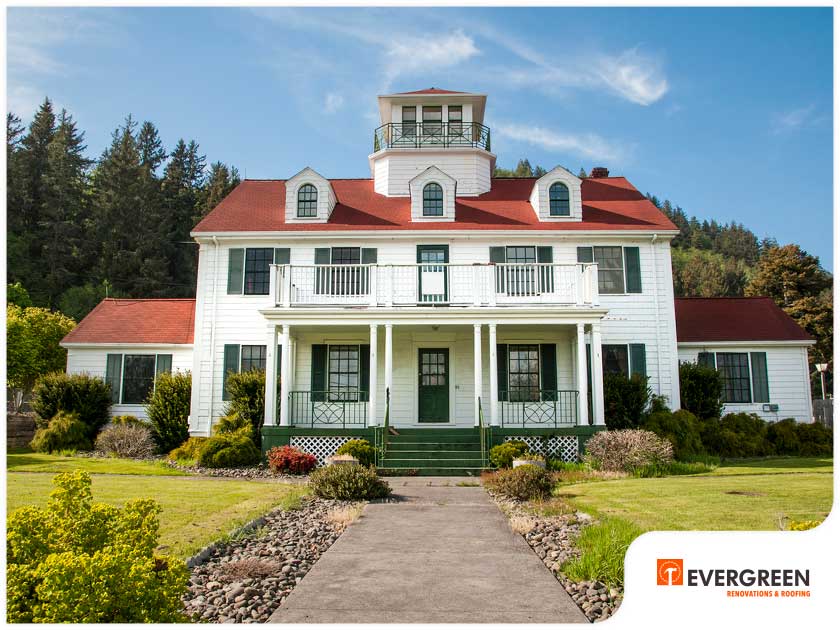 Like kitchen remodeling, building a new home is very exciting. While partaking in these major projects can be thrilling, there is a lot of planning that ne...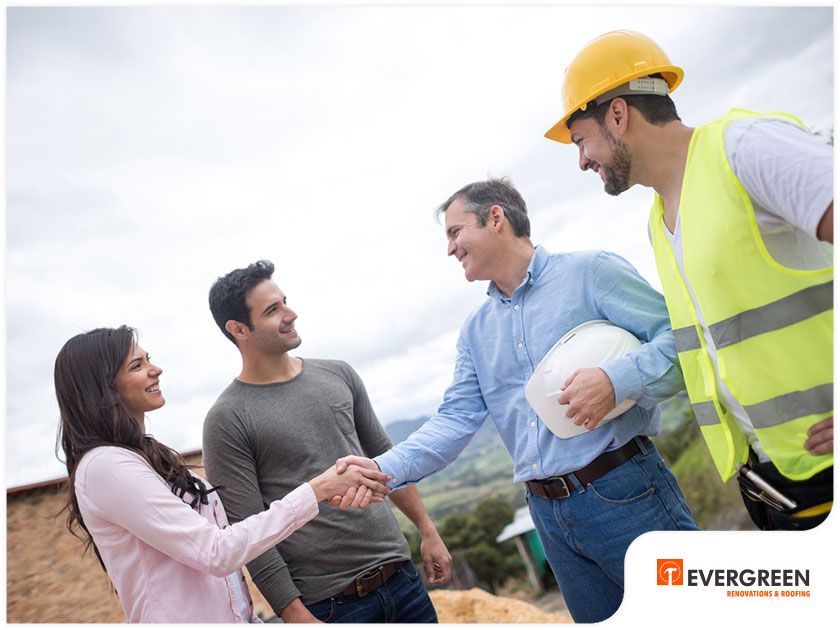 Major home renovations can take time and involve a lot of processes. You need to make sure that you plan it properly and hire a reliable contractor for its execution. Instead of rushing the stages of your project, it's bett...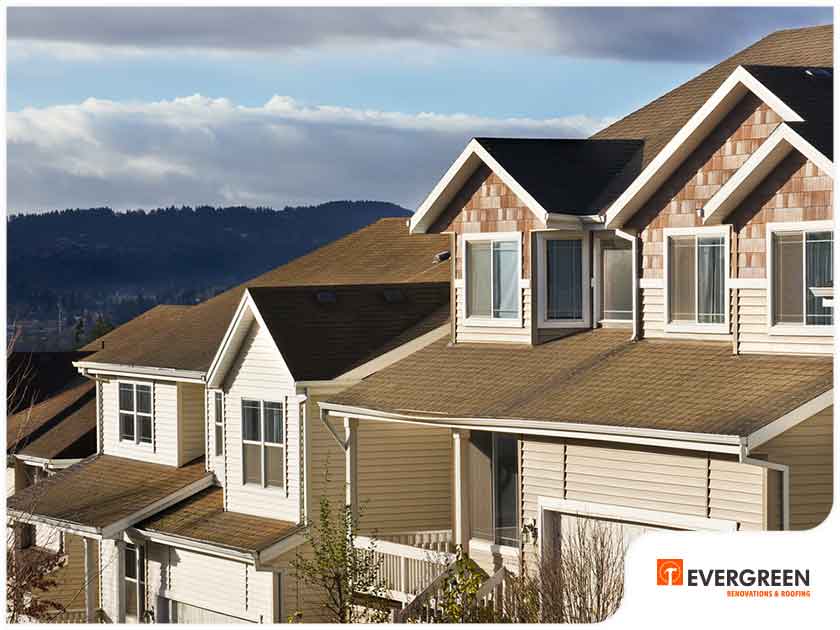 Asphalt shingles are one of the most popular roofing options today. Many homeowners are choosing this material because of its versatility, cost-effectiveness and durability. Like any other material, it requires proper mainten...